Maximize Your Job Prospects with Multiple Targeted Resumes
Jackson is the chief operating officer for an association with a strong background in finance. He's either interested in maintaining a COO title or pivoting towards a chief financial officer role. Tricia is a development director for a nonprofit organization with extensive public relations experience. Like Jackson, she would be happy with a role in either of her areas of expertise. As a result, both professionals have two resumes, each document targeting specific types of jobs.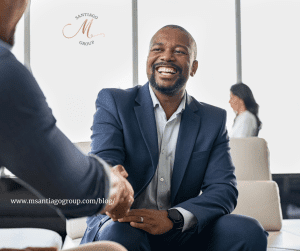 As senior-level leaders, executives, and professionals, many of you have impressive metrics to share with prospective employers. If you've accumulated various skills and credentials throughout your career, a second resume can showcase your versatility and position you for an opportunity beyond your current role. Here are a few reasons why having a second, retargeted resume can benefit you.
Narrow Your Focus
Hiring managers have specific skill sets in mind when considering a new candidate. They need to know that what you've accomplished for your previous organizations will be leveraged for theirs. Presenting a targeted document with a compelling case for why you are well suited for the job will always be superior to submitting a "catch-all" resume.
Think Beyond Your 9-5
From speaking engagements to board seats and contract roles, there are a plethora of opportunities that can present themselves. Having a retargeted resume allows you to take advantage of them. Your second, refocused document can allow you to shape how others perceive you beyond your current role and help forge connections in new professional circles.
Expand on Your Community Engagement Experience
Volunteer roles often lead to additional opportunities. While your first resume may list your community engagement experience, comparatively, your second resume can hone in on your strategy, governance, stakeholder engagement, and fund development experience and open the door to broader professional interests.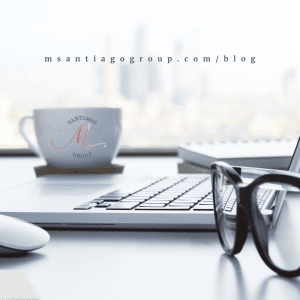 By retaining M. Santiago Group to craft your career marketing documents, you can position yourself as an expert in your field and attract potential employers. Need some guidance with structuring an impactful resume and cover letter or revamping your LinkedIn profile? Let's start the conversation.  If you are a current M. Santiago Group client, and you need a retargeted resume, let's chat!