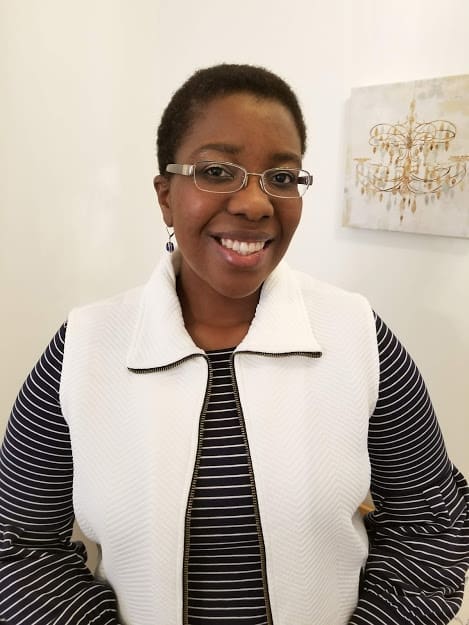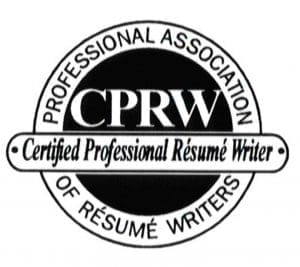 M. Santiago Group is a career services and consulting company that does business in most Midwest and Eastern States and specializes in resume writing, cover letters, biographies, and nonprofit consulting. Our purpose is to help people to meet their professional goals while giving back to the community. The CEO (Maria Santiago) is a Certified Professional Resume Writer and a Certified Nonprofit Consultant with several years of experience writing resumes for professionals. She considers the opportunity to marry her business and career services skills with her passion for poverty alleviation an amazing opportunity and is excited to serve each client with excellence.
Testimonials
"When my husband lost is job of many years and needed a resume for the first time in his career, we contacted Maria. We provided basic personal/training information to Maria and a list of his previous positions with dates. Maria took the information, did research and prepared a professional resume that exceeded our expectations. A new position was offered and accepted within a short time of submitting his resume." (Resume written for a Foreman with 24 years of experience)
"Upon recently completing my degree, my friend recommended that I call Maria for help with my resume & LinkedIn profile.  She used her in the past and was able to get a job very quickly!  I had some prior I.T. experience and Maria and her team did a great job with my resume!  I received the 1st draft of my resume quickly and absolutely no changes were needed!" (Resume written for a Network Administrator Position)
"It is my privilege to recommend Maria Santiago as a career enhancement specialist.  I've personally hired Maria to help those I know looking for a job – she's out performed my expectations each time.  Maria is committed, competent, and passionate about what she does!  If you need help preparing a resume to find the right job for you – trust Maria!"
Donna Kreps, President of Residential Real Estate
FC Tucker Co. Inc.