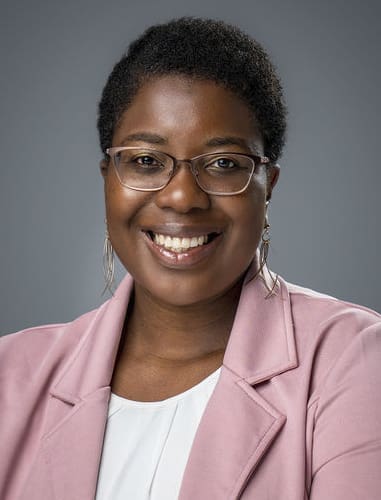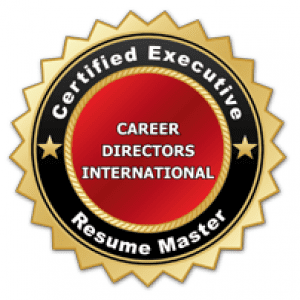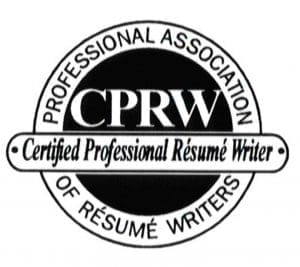 Welcome
Hello and thank you for visiting my website! My name is Maria Santiago and I'm a Certified Executive Resume Writer with extensive experience writing and advising a variety of professionals throughout the U.S. and in international markets. Whether you are excited about a career change or frustrated about a recent job loss, I'm here to help!
I'm one of only a handful of Certified Executive Resume Masters worldwide and I help professionals throughout the U.S. and Canada with "wow factor" career marketing documents including resumes, cover letters, corporate bios, reference pages, and so much more!
I have no doubt that if you're qualified, branded appropriately, and remain faithful to the career transition process, you will find your way to the interview process for a new and exciting opportunity.
Resume Writing
I write resumes for any industry and frequently serve the following professionals:
Nonprofit Directors
Chief Operating Officers
Vice Presidents
Diversity, Equity, and Inclusion Leaders
Human Resource Executives
Information Technology Leaders
Expats & Foreign Nationals
Regional Sales Professionals
Project & Program Managers
Chief Technology Officers
Senior Healthcare Administrators
Supply Chain Supervisors
Corporate Finance Executives
Credentials
Certified Executive Resume Master, Career Directors International
Certified Professional Resume Writer, Professional Association of Resume Writers
Certified Nonprofit Consultant, National Association of Nonprofit Organizations & Executives
Bachelor of Science, Management, Indiana Wesleyan University
Community Engagement
Founder & Executive Director – Chosen Ministries Corporation – A nonprofit organization focused on the economic empowerment of women through vocational scholarships and poverty alleviation programs.
Board Member – Diversity Church Indy – A multicultural and community initiatives addressing food insecurity, addiction recovery, youth development, and global missions.
Former Voting Member – Kaleo Indy – A grant making organization providing over $1 million in philanthropic funds since 2008.
Testimonials
"When my husband lost his job of many years and needed a resume for the first time in his career, we contacted Maria. We provided basic personal/training information to Maria and a list of his previous positions with dates. Maria took the information, did research and prepared a professional resume that exceeded our expectations. A new position was offered and accepted within a short time of submitting his resume." (Resume written for a Foreman with 24 years of experience)
"Upon recently completing my degree, my friend recommended that I call Maria for help with my resume and LinkedIn profile. She used her in the past and was able to get a job very quickly! I had some prior I.T. experience and Maria and her team did a great job with my resume!  I received the first draft of my resume quickly and absolutely no changes were needed!" (Resume written for a Network Administrator Position)
"It is my privilege to recommend Maria Santiago as a career enhancement specialist. I've personally hired Maria to help those I know looking for a job – she's outperformed my expectations each time. Maria is committed, competent and passionate about what she does! If you need help preparing a resume to find the right job for you – trust Maria!"
Donna Kreps, President of Residential Real Estate
FC Tucker Co. Inc.