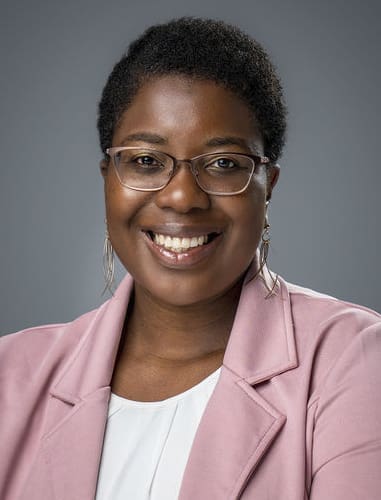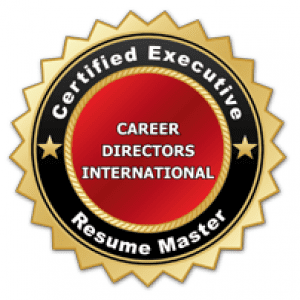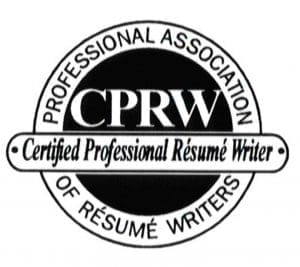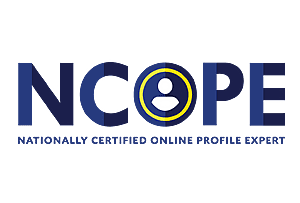 As a certified professional and executive resume writer, I guide mid-career professionals, c-level leaders, and executives throughout the U.S. and Canada. Whether you are excited about a career change or frustrated about a recent job loss, our team provides impactful guidance and positions you for your next career move.
WHAT DRIVES ME

I'm passionate about having a positive impact on each of my clients as well as those around my community. I'm also passionate about philanthropy and use my writing skills as a vehicle for funding causes that empower women, care for orphans, feed hungry people, and support humanitarian crises throughout the world.
WHAT WE OFFER
Executive & Mid-Career Resumes
Corporate Bios
Online Profiles
Cover Letters
Resume Distribution Services
Interview Coaching
Salary Negotiations
Career Strategy Sessions
Outplacement Services
HOW WE CAN HELP YOU

At M. Santiago Group, we craft professionally written resumes, cover letters, corporate bios, and online profiles with high-impact value proposition content.
Our career marketing campaign strategies position mid-career, c-level leaders and executives for next-level roles.
We deliver high-touch customer service to clients embarking on career changes and seeking opportunities from $100K+.
MY CREDENTIALS
Certified Executive Resume Master (CERM) – Career Directors International
Certified Professional Resume Writer (CPRW) – Professional Association of Resume Writers
Nationally Certified Online Profile Expert (NCOPE) – National Resume Writers' Association
Certified Nonprofit Consultant (CNC) – National Association of Nonprofit Organizations & Executives
To schedule a complimentary consultation, please click the link and select a time that works for you. https://calendly.com/msantiagogroup
Testimonials
"When my husband lost his job of many years and needed a resume for the first time in his career, we contacted Maria. We provided basic personal/training information to Maria and a list of his previous positions with dates. Maria took the information, did research and prepared a professional resume that exceeded our expectations. A new position was offered and accepted within a short time of submitting his resume." (Resume written for a Foreman with 24 years of experience)
"Upon recently completing my degree, my friend recommended that I call Maria for help with my resume and LinkedIn profile. She used her in the past and was able to get a job very quickly! I had some prior I.T. experience and Maria and her team did a great job with my resume!  I received the first draft of my resume quickly and absolutely no changes were needed!" (Resume written for a Network Administrator Position)
"It is my privilege to recommend Maria Santiago as a career enhancement specialist. I've personally hired Maria to help those I know looking for a job – she's outperformed my expectations each time. Maria is committed, competent and passionate about what she does! If you need help preparing a resume to find the right job for you – trust Maria!"
Donna Kreps, President of Residential Real Estate
FC Tucker Co. Inc.