How Mentorship Advanced My Career
Mentorship and Industry Leadership Groups Advanced My Career
Great Accomplishments In 2020!
As I hear about the career successes of several our clients in the midst of this pandemic, I see that many good things are still happening in 2020. We've also had some big changes in our organization throughout the last few months. As the President of M. Santiago Group, I'm happy to make an announcement of my own! Last month I was awarded the prestigious "Certified Executive Resume Master" distinction.  This is a tremendous opportunity as I am now one of only 37 professionals worldwide to have accomplished this!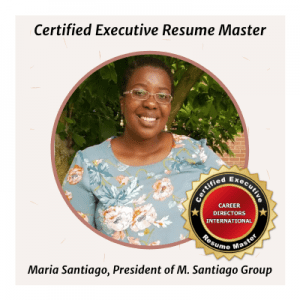 Mentorship Advanced My Career 
Like many of you, I have evolved throughout my career. I've learned new concepts, developing my writing skills, and creating more attractive career marketing documents for a variety of professionals. There are two main components that have contributed to my growth. The first is having outstanding mentorship, which advanced my career. The second has been aligning with an elite international group of executive resume writers and coaches.
How Does This Apply to Your Career Advancement?
The same principles can be applied for you. For example, if you are a Network Administrator and you want to become the next CIO (Chief Information Officer) you may benefit from a mentor within your industry. He/she can provide guidance, constructive feedback, recommendations, and an overall blueprint towards your success.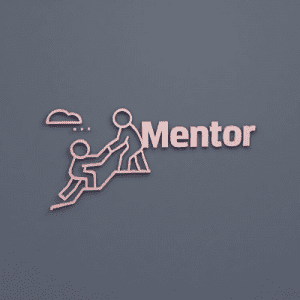 Getting Started With Mentorship
This concept is true for any professional from nonprofit leadership to sports management. Sometimes, we are just better when we work together. We glean from one another, encourage one another, and motivate one another to become enhanced versions of ourselves.
Nonprofit leaders – do you need some ideas to get started?  Then check out Charitable Advisors, Canada Helps, Imagine Canada, and the Center for Nonprofit Management in SoCal.
Information Technology Leaders  – Here's how you can get started. Learn more about SEMI, Voice of the CIO, and HMG Strategy.
Bonus For Previous Clients
If you've worked with M. Santiago Group in the past and we've written your resume, we are offering complimentary upgrade on your resume design. Simply retain us for a customized interview coaching session based on your title and industry. Reach out to Maria for more details.