Discover & Transition to a More Fulfilling Career
A Career Change From Insurance to Diversity & Inclusion
Discovering a fulfilling career can be an extensive process in which career transitions take place. For instance, Sean has spent the last decade as a corporate professional in the insurance industry. He started off working for a small agency while completing his bachelor's degree. Once he completed his degree, he began seeking additional employment opportunities and was offered a corporate position with the global account management department.
Motivated by a family member with autism, he started volunteering at an autism awareness center. As his career blossomed, so did his volunteer advocacy work. He soon became a volunteer diversity and inclusion committee member for another local organization.
Within the last year, he has lost his zeal and has become interested in a change. As we conducted a career strategy session, it became clear that his passion was becoming his purpose. As a result, he needed a resume to focus less on insurance and more on diversity and inclusion. Our personal experiences, hobbies, and volunteer work can often turn into brilliant career launchpads.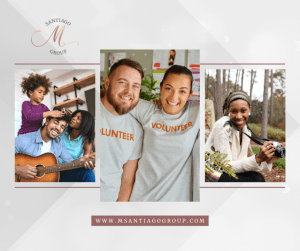 If you can relate and feel the push to pivot, here are a few questions to consider.
What are you doing outside of your 9 to 5 that fills you with joy?
Can you pursue this full-time, or will your hobby turn into a chore?
Who else is doing what you are interested in, and can you interview them to learn more about what success looks like for them?
If you've already identified opportunities, it's time to revamp your resume by doing the following:
Identifying the transferrable skills that exist between what you are doing and what you hope to achieve.
Redesigning your document to showcase any projects or volunteer work that you are already doing in that space.
Crafting a cover letter to explain your valued expertise and the reason behind your career transition.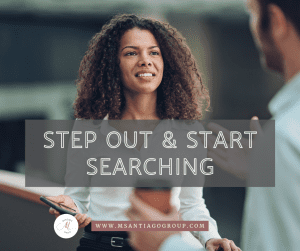 Ready for a more fulfilling career?
M. Scott Peck said, "Our finest moments are most likely to occur when we are feeling deeply uncomfortable, unhappy, or unfulfilled. For it is only in such moments, propelled by our discomfort, that we are likely to step out of our ruts and start searching for different ways or truer answers." I believe there's truth in that statement. If you're ready for a more fulfilling career and feel overwhelmed about the process, unsure about the potential outcomes, or need some guidance on your next steps, let's chat.